EUROPEAN MOUNTAIN RUNNING CHAMPIONSHIPS 2021
Feel the nature
pure, hard and
beautiful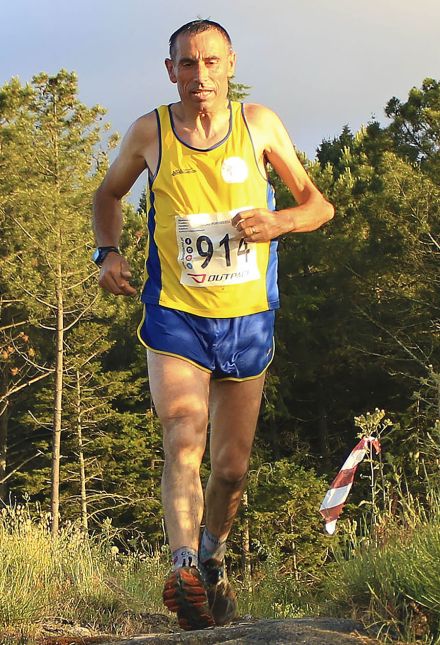 Date and Venue
Welcome to
Cinfães
The picturesque Portuguese town of Cinfães will be the host of the 2021 edition of the European Mountain Running Championships on Saturday 3 July 2021.
Portugal has twice before been the host for this competition, in 2002 and 2015, but both times they were staged on the island of Madeira so this will be the first occasion when the event has been on the mainland of the country.
The town itself – which is 350km from the Portuguese capital Lisbon and 80km inland from Porto – has only just over 3000 inhabitants but the surrounding municipality brings the population up to 20,000 with steep mountains on either side of the nearby River Douro.
accommodation
Where to stay
The official hotels for the European Mountain Running Championships 2021 are indicated on the right with the Internet address of their home page where further details can be found: