EUROPEAN ATHLETICS
INTERIM PRESIDENT's Message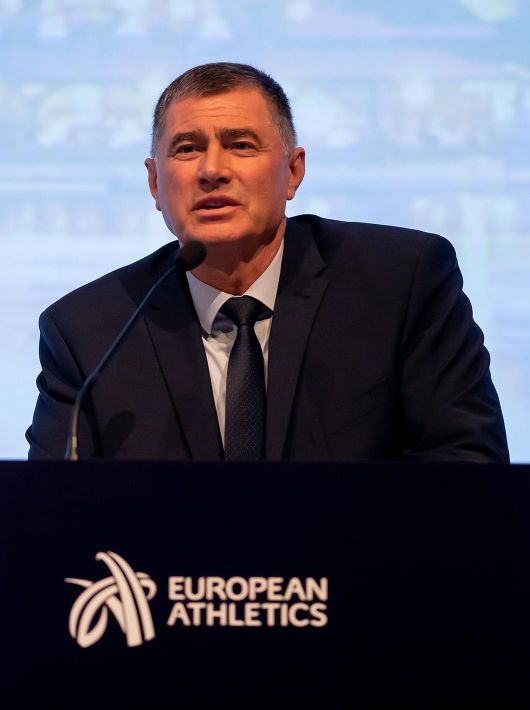 European Athletics Interim President's Welcome Message Cinfães 2021
I am very pleased to welcome everyone to the European Mountain Running Championships here in Cinfães. We are finally here after it was necessary to postpone this competition last year owing to the Covid-19 pandemic.
Portugal has a historic place in the history of these championships as it was here that the very first edition took place in 2002, following the event coming under European Athletics' aegis. It was held in Câmara de Lobos on the island of Madeira and the excellent organisation for that event set the standard for a competition has become an integral part of our organisation's annual calendar.
We came back to Portugal in 2015 when these championships were also in Madeira but this time, we have ventured onto the mainland.
Having seen the Local Organising Committee's presentations and progress reports, I am looking forward to this championship immensely, and the spectacular scenery in and around Cinfães which will provide a stunning backdrop to the races.
I am sure the images from here will be spectacular and, as a result, this part of our sport will garner many new fans.
However, the most important component of any athletics championship are the competitors and I think they will also remember their time in Cinfães fondly, regardless of where they finish, not just for the scenery but also for the challenging course which will certainly test their abilities.
I would also like to applaud the Portuguese Athletics Federation for their insight in putting forward Cinfães as the host venue. The town is within easy reach of the country's second city Porto so this is a huge benefit to the competing teams, and I am sure will also boost spectator numbers.
The Portuguese Athletics Federation have always been active and enthusiastic supporters of European Athletics competitions.
In December 2019, this country was a wonderful host of the SPAR European Cross Country Championships in Lisbon and, next March, Leiria will be the location for the European Throwing Cup.
In fact, the March 2021 European Throwing Cup shall be the first of three successive editions to be staged in Leiria, which many people also remember for having also been the host city for the first European Athletics Team Championships Super League in 2009.
My comments alone demonstrate how committed Portugal has been to taking on the responsibility of staging our competitions and how much athletics is embedded in the sporting culture in this country.
In addition to the Portuguese Athletics Federation, European Athletics would like to give a big "thank you" to the town of Cinfães as well as all the officials and volunteers with the Local Organising Committee for all their hard work in helping stage this event.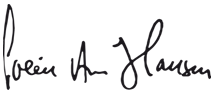 Dobromir Karamarinov
European Athletics Interim President
EUROPEAN ATHLETICS PRESIDENT's Message